Born in Puerto Rico and have lived in North Carolina, New York City, Connecticut, Vermont, Spain, Seattle, Miami and Los Angeles.
Studied in Madrid, NYU, Seattle University and University of Miami.
Have interviewed: Halle Berry, Mary J. Blige, Jane Fonda, Rosie O'Donnell, Andy Samberg, Tina Fey, Tony Danza, Henry Winkler, Ashlee Simpson, Buzz Aldrin, Jane Fonda, Mos Def, Heidi Klum, Donald J. Trump and others.
Have worked with/for: Pierce Brosnan, D.L. Hughley, Betty White, Gabrielle Union, Jessica Alba, Lou Reed, Phillip Phillips, Blues Traveler, Ne-Yo, Colton Dixon, Jessica Sanchez …
Shows I've produced for or worked on: L.A.'s Finest (Spectrum), American Idol (FOX), So You Think You Can Dance (FOX), Issues with Jane Velez-Mitchell (HLN), Off Their Rockers with Betty White (NBC), Not Just Another Cable News Show (HLN), The Roland Martin Show (CNN), D.L. Hughley Breaks the News (CNN), Showbiz Tonight (CNN/HLN), The Biz (CNNfn), The Rick Sanchez Show (NBC Miami), The Red Bull Insider and several pilots.
Play guitar and record original music. Have been told however never, ever sing on tape. Sigh.
Commercially licensed drone operator - which means I can legally use a drone for commercial, film and pretty much any project so long as it meets the FAA guidelines.
I began my career as an editor for a small production company specializing in local commercials, weddings, bar mitzvahs ... and anything in between. I've since had roles as a production assistant, production coordinator, field producer, news producer, live TV producer, talk show producer, effects coordinator, animator, reality and documentary camera operator, videographer, photographer, director and dog sitter.
In my younger years I worked at a country club snack bar, as a "mail boy" for a world renown investment firm, as a valet, a publicist for a Seattle entertainment company, landscaper, caterer, teacher to help people pass their citizenship test, Red Cross phone operator and as a records clerk for a NY investment banking firm.
As a segment producer for almost a decade, I produced thousands of segments that have aired around the world, mostly on CNN and its sister networks.
At CNN in NYC, I covered the entertainment industry, politics and worked on a couple of comedy programs.
I have done volunteer work for the Boys and Girls Club and several animal rescue organizations.
Big fan of skiing, snowboarding, basketball, tennis and surfing.
Signature dishes are Latin-style chili and chocolate chip cookies.
I have been a foster for 6 rescue dogs. All of which are now in happy homes including with one major celebrity.
Have created grants to raise money for several non-profit organizations including a summer camp for terminally ill children and animal rescue groups.
On set watching James Worthy and crew cover the Lakers.
Access SportNet Lakers, Spectrum Studios L.A.
Just some colored glass in the ceiling that's all.
Palau de la Música Catalana, Barcelona
Almost living out my dream of rock stardom.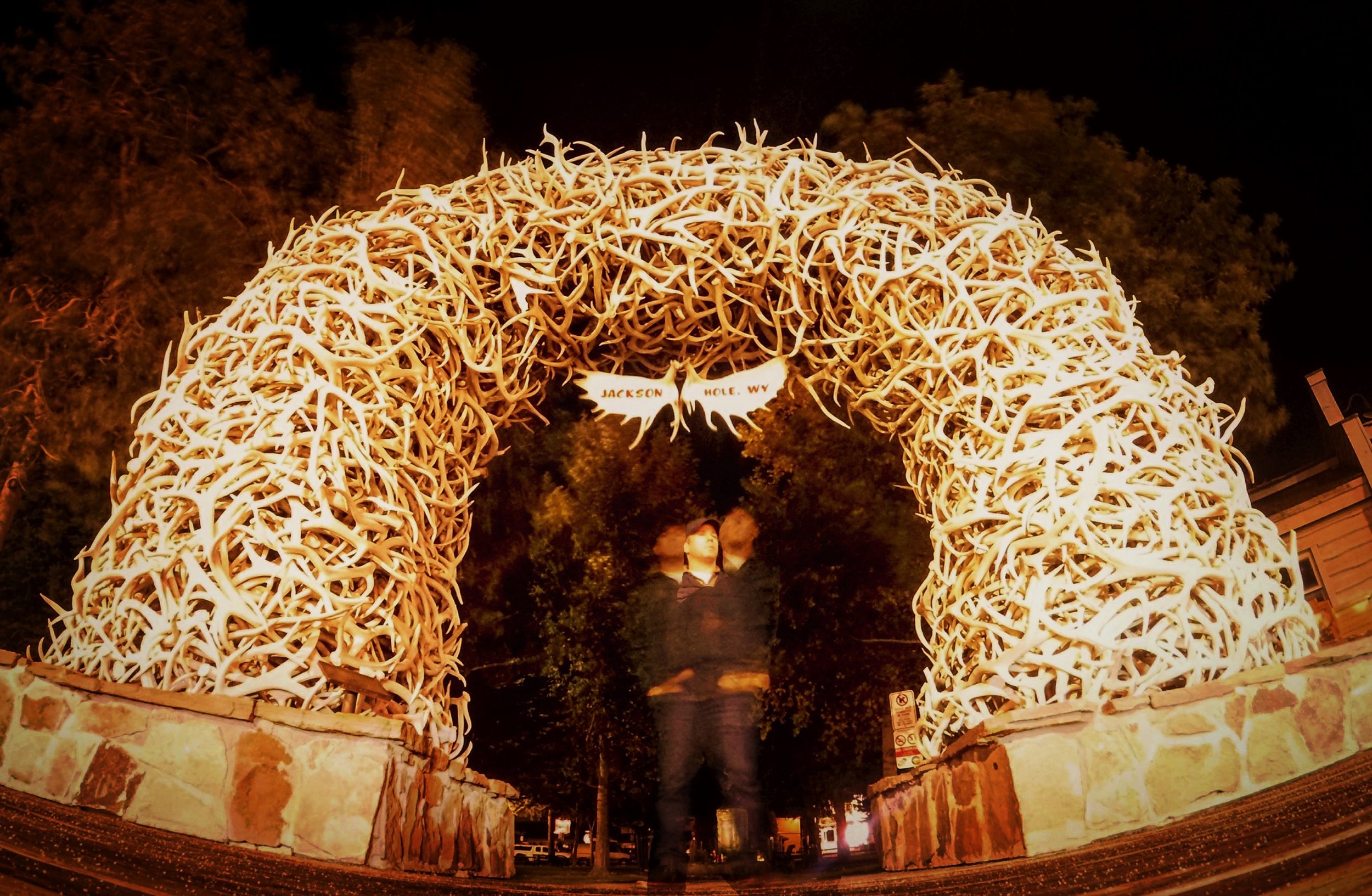 A selfie while on a shoot
Photoshoot with American Idol contestant Angie Miller.
Hanging 4 propellers in the sky for a Spectrum shoot.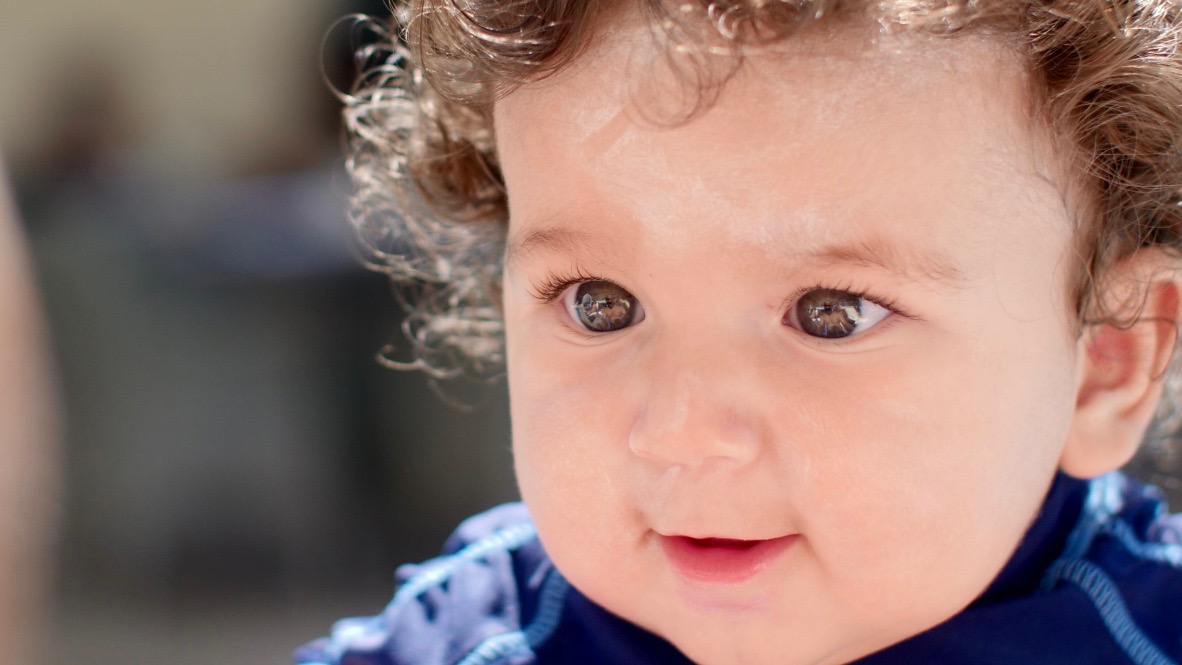 If you look closely, a clear reflection of my brother in his son's eyes.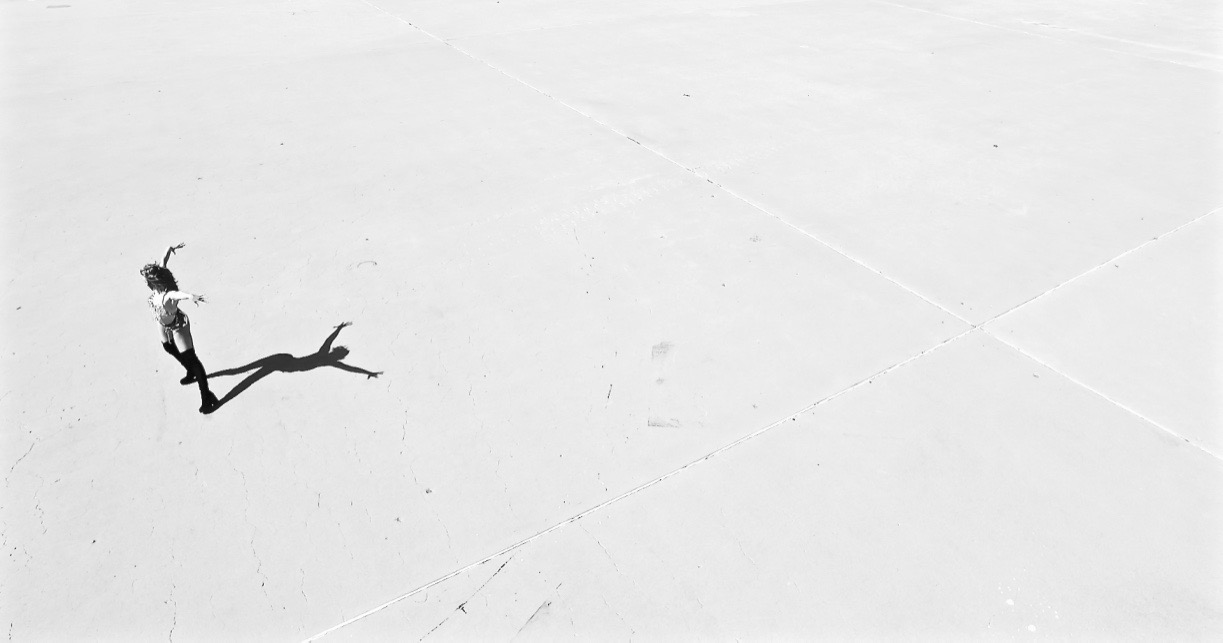 Dance shoot with the talented Jordan Wentz.
Splash surfing off Sunset.
Looking out at those who rock out.
Blues Traveler @ Red Rocks, Colorado